According to the optical system design and optimization and with our PE engineers about 2-month work, the new achromatized telecentric scan lenses for both 532nm and 635nm released. 
The new telecentric lens not only can be used for 532nm green laser marking but also work with visual wavelength for 635nm for illumination. So the user can look at the screen at the same time for laser making.  
Traditional telecentric f-theta lenses can work only for single laser wavelength, so the position of the visual image will be different with the laser marking, but our new product will solve this.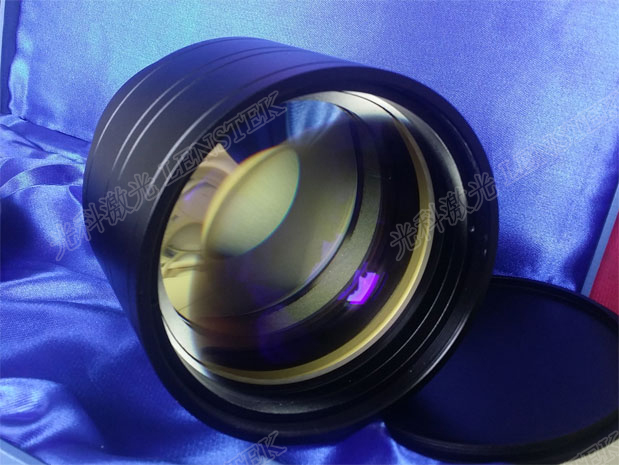 When the 532nm green laser workingпјЊthe working plane will be illuminated by the 635nm LED. You can get the high resolution image for the spot size using the achromatized telecentric scan lenses, both the twice spot size will be in the limited size of diffraction, which be named airy disk. 
| | | | | | | | |
| --- | --- | --- | --- | --- | --- | --- | --- |
| P/N | EFL (mm) | Scan Angle (±°) | Scan Field (mm) | EPD (mm) | spot size (um) | Length (mm) | WL (mm) |
| TL-532-635-50-120L | 120 | 18 | 50*50 | 15 | 8 | 140.8 | 135.25 |